Historic Replacement Glass
Historic Replacement Glass
What is Historic Replacement Glass?
Historic Replacement Glass is window glass created to aid in many restoration projects involving.  This old, wavy antique window glass is essential in maintaining the authentic look of many older homes and building's historic windows.  This wavy glass was previously produced through the heating and blowing of glass.  All glass at the time had this look.  Nowadays, glass is created to be thicker and clear.  By utilizing new glass and giving it an older look, we are able to capture the best of both worlds.  We maintain the authentic look of old glass while utilizing the thicker sheets of new glass to increase efficiencies inside the home or building.  Restoration glass creates a seamless transition from the old windows to new windows, ensuring the replacement window will match any original antique window design.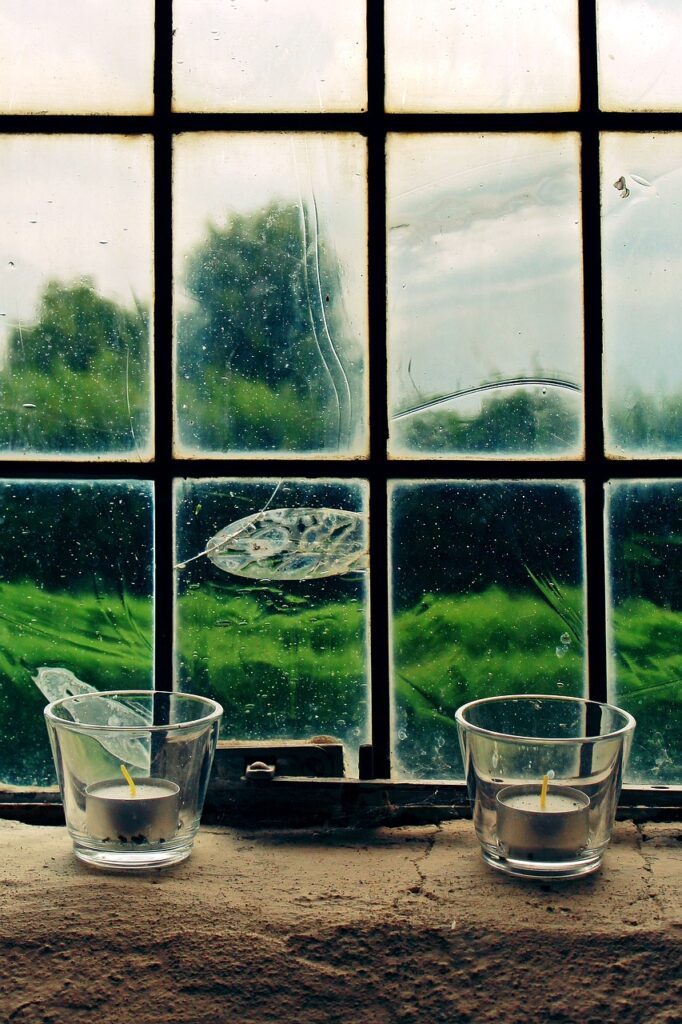 Washington Art Glass Studio has been making clear, heat treated historic replacement glass for our restoration projects for many years. In our new facility, we have the space available to produce the glass for sale. We produce sheets as large as 28″ x 58″. Cut sizes are available. If you email us with the quantity and sizes you are in need of, we will welcome the opportunity to price this out for you. Most orders can be shipped via UPS, however larger orders would need to be shipped by freight shippers. We will gladly supply you with free samples, we only ask that you pay the shipping. 
If you have any questions on glass replacement please do not hesitate to contact us.
If you are interested in ordering our Historic Restoration Glass, just fill out this form and we will send you a quote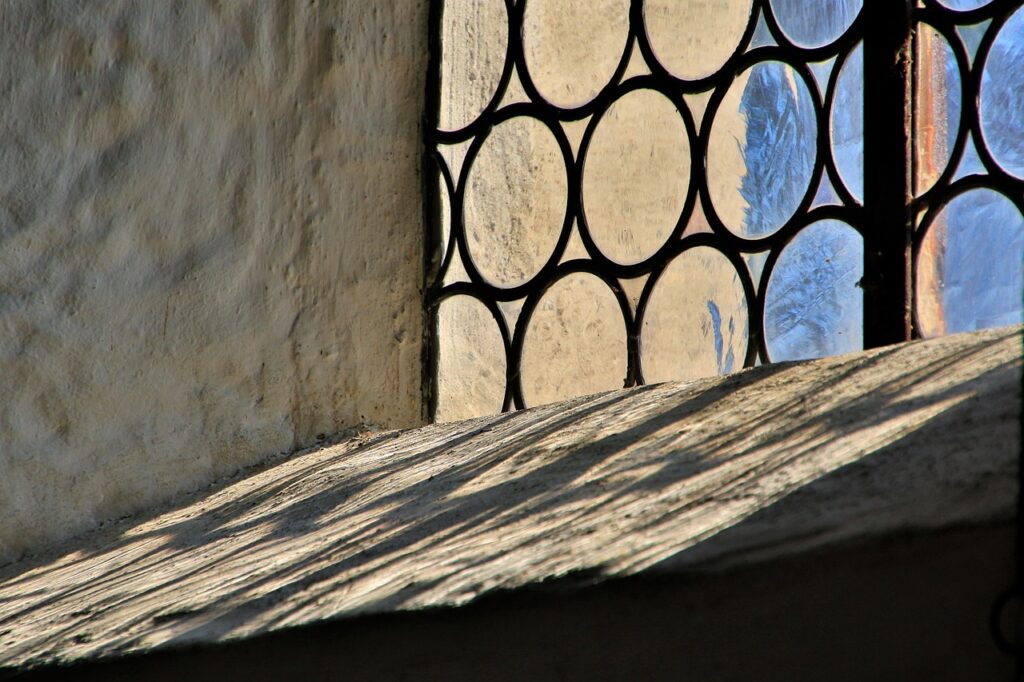 Thank you for the opportunity to supply your Historic Restoration Glass!