Let us help you with your
next glass project
Please see below for the services we offer. If you have any questions please do not hesitate to reach out to us.
Additionally, please see our Past Projects pages for
photos of our completed works.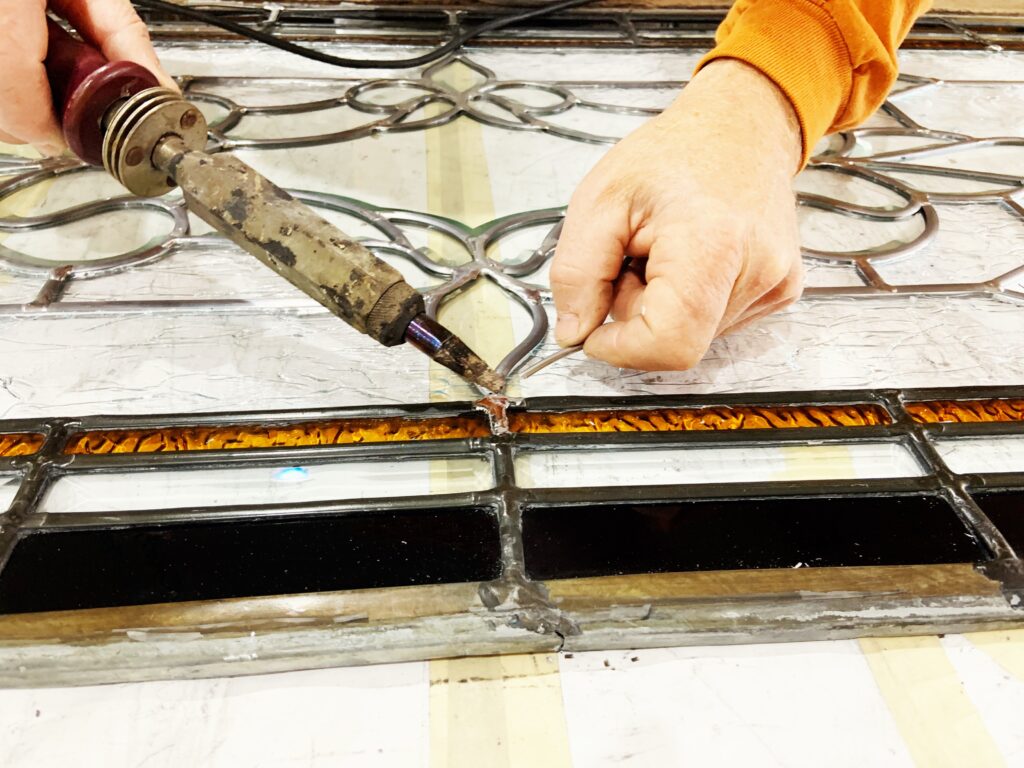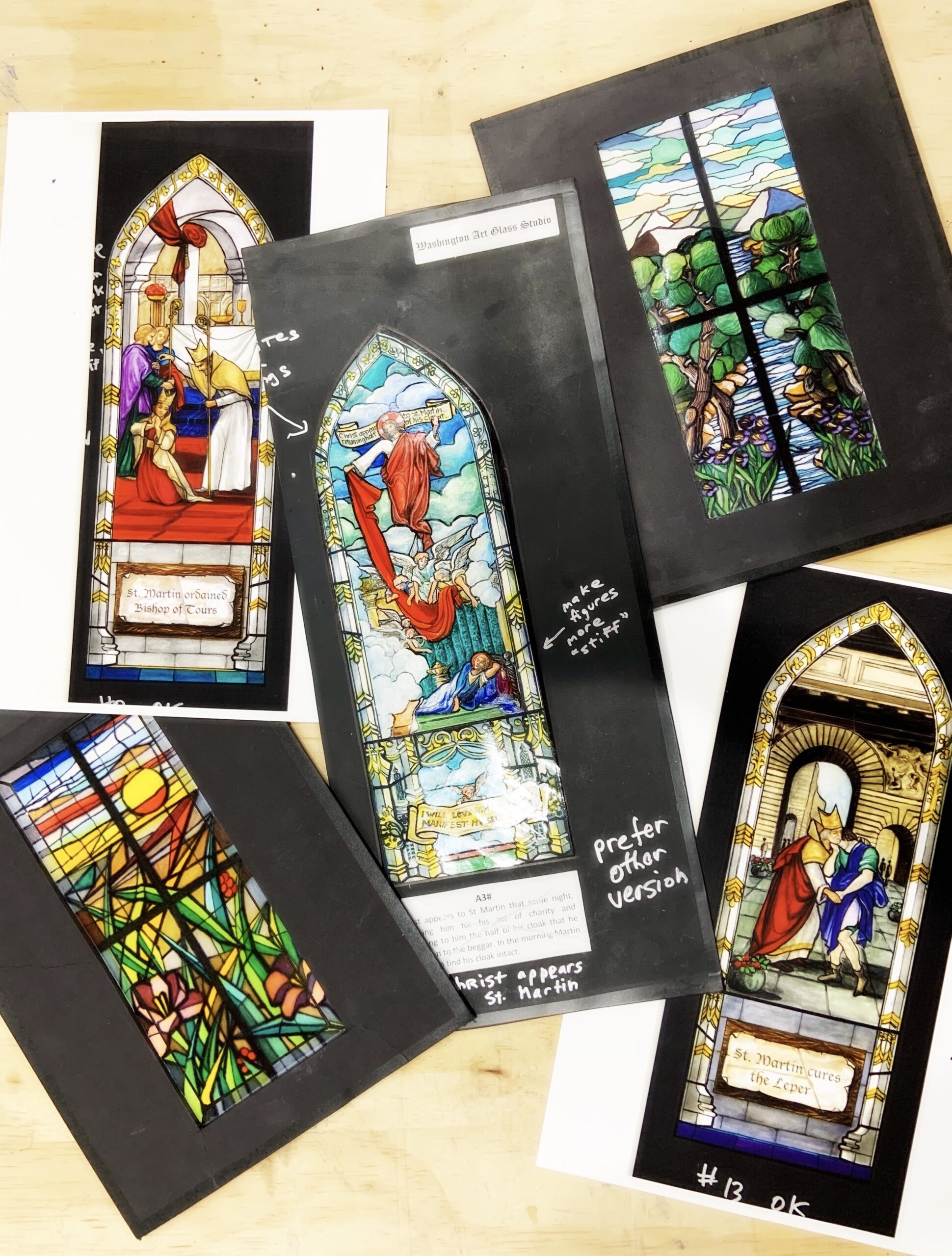 Design
We will personally design a window to bring your vision to life. We support adjustments and revisions to our designs to ensure our client's project is exactly what they want. Before we even begin building the window, we will have everything laid out precisely. We look forward to assisting our clients see their window will come to life.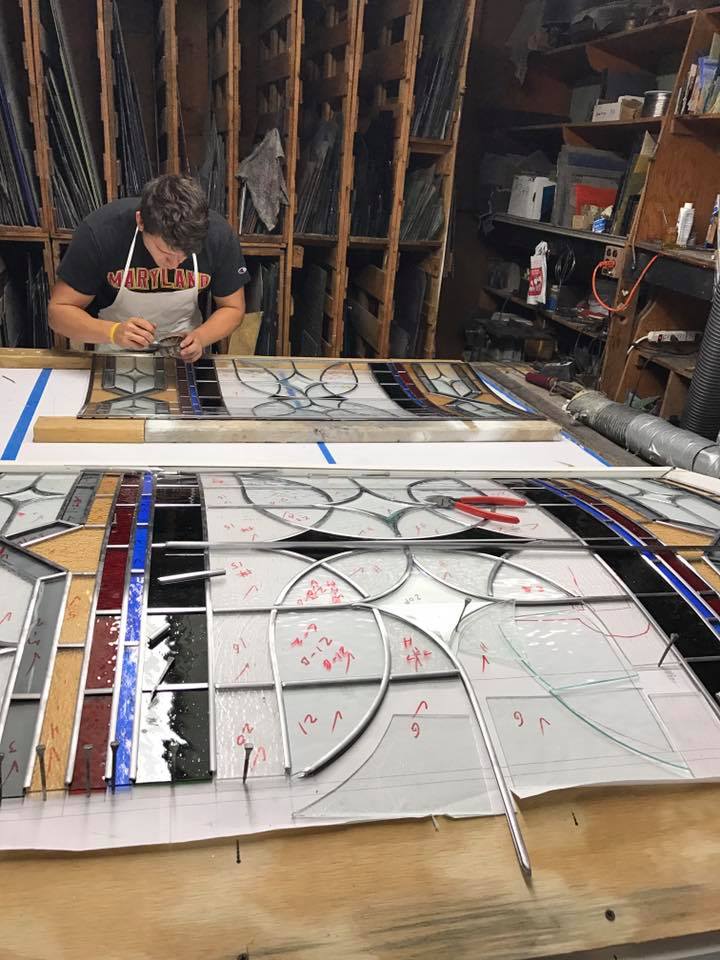 Fabrication
Once we have an approved design, whether designed in house or a design brought to us by the client, we are able to bring it to life. We will send frequent updates and invite our clients to visit our shop to see the progress. We ensure color selections are approved and work closely with our clients to guarantee we creating their vision.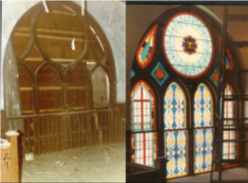 Restoration
Our reputation for our restoration work precedes itself. With over 95 years of experience and an inventory of sheet glass that dates back 100 years, we are able to restore windows to their original beauty. Please see our Past Projects page to view some of our restoration work.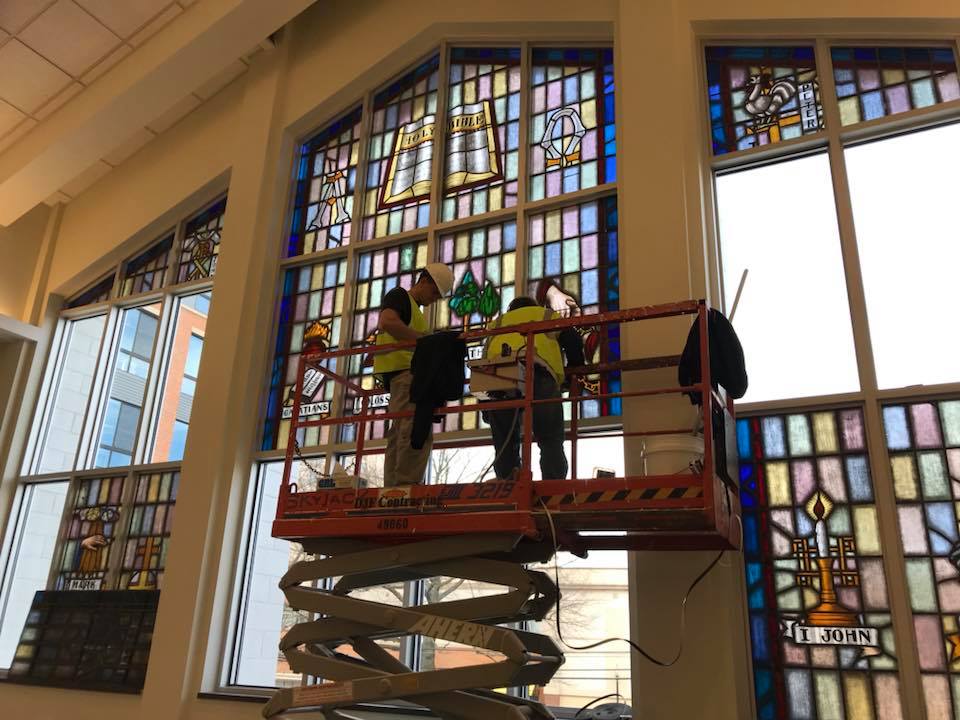 Installation
Another frequently overlooked part of the process is installation. We always work with our clients make sure we will not be an imposition. We handle the windows with care and ensure they are safely and securely installed before we leave. When we have completed the installation, our crew always cleans up and leaves the site exactly as we found it.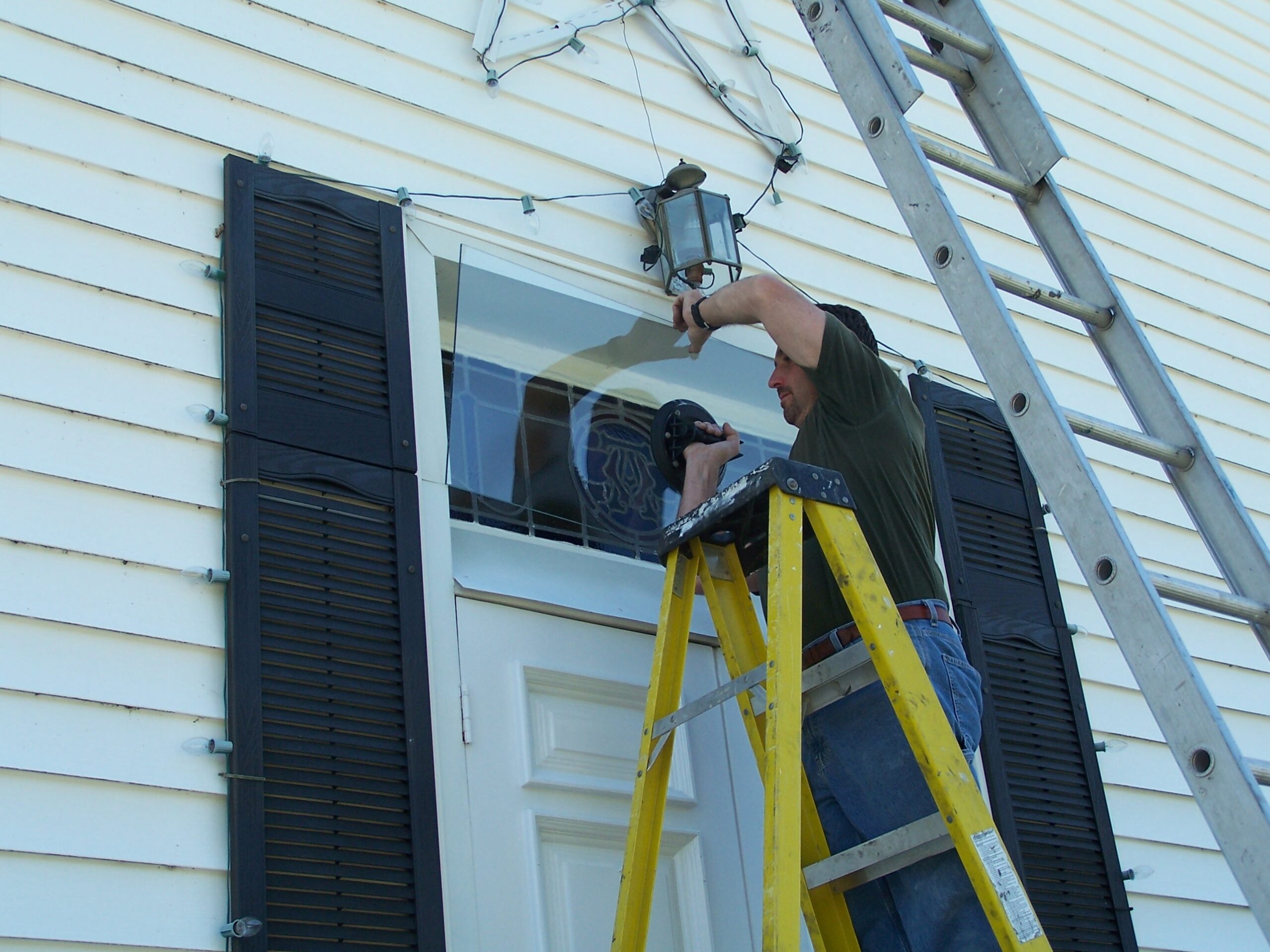 Protective Covering
Protective Covering is installed taking into consideration the overall architecture of the building making it very pleasing to the eye and not distracting the beauty of the stained glass. The protective covering can save thousands of dollars in heating and air-conditioning costs and protects the stained glass from vandalism and acts of nature.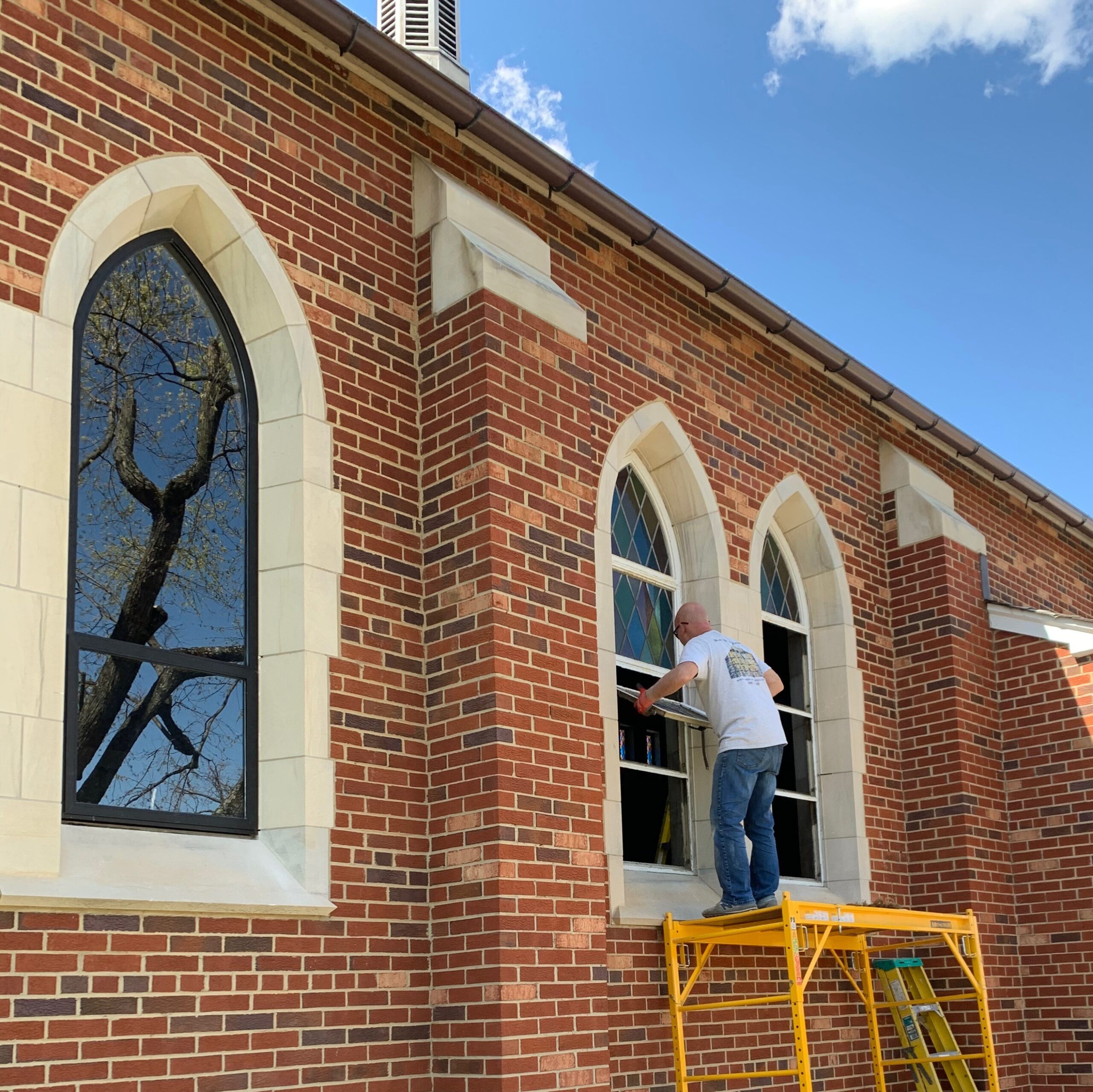 Framing
An essential part of stained glass windows that is often forgotten is the framing. We will work to ensure any custom made frames fit the space exactly and that the window is safe and secure. An appropriately sized frame holds the window in place for decades and guarantees support for years to come.