Servicing Maryland, D.C, Virginia and surrounding areas, we are a family owned, family run stained glass company.  That's probably an over simplified way to describe us.  We design, create and restore stained glass windows for residential, commercial and religious uses.  We love what we do and we hope you allow us to create something you will love. We want you to have an active role in the creation of your glass project and we won't quit until we get it right!
Washington Art Glass Studio is committed to providing our clients superior quality stained glass products to add a glimmer of beauty and hope to people's lives that will last for generations to come. 
Why Washington Art Glass?
Washington Art Glass Studio was founded by Leonard Boertlein as a livelihood and has become a lifestyle.  The family works together to ensure the studio provides the best service to our clients.  Not all of our team members are related, but we are all family and at Washington Art Glass Studios, we hope to make you feel like family, too.  
The Washington art glass team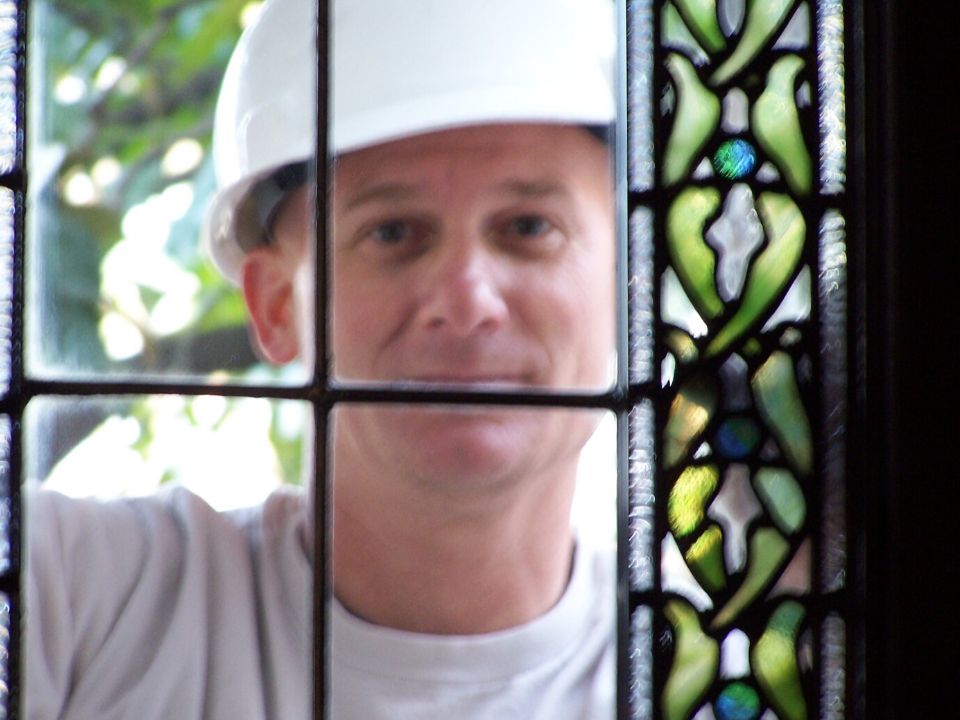 Jed Boertlein
CEO
Our third generation owner and the man in charge! Jed began his career working under his father in 1977 and is now the man with a plan. His passion for stained glass can be seen in every window he creates and his love for his company is contagious!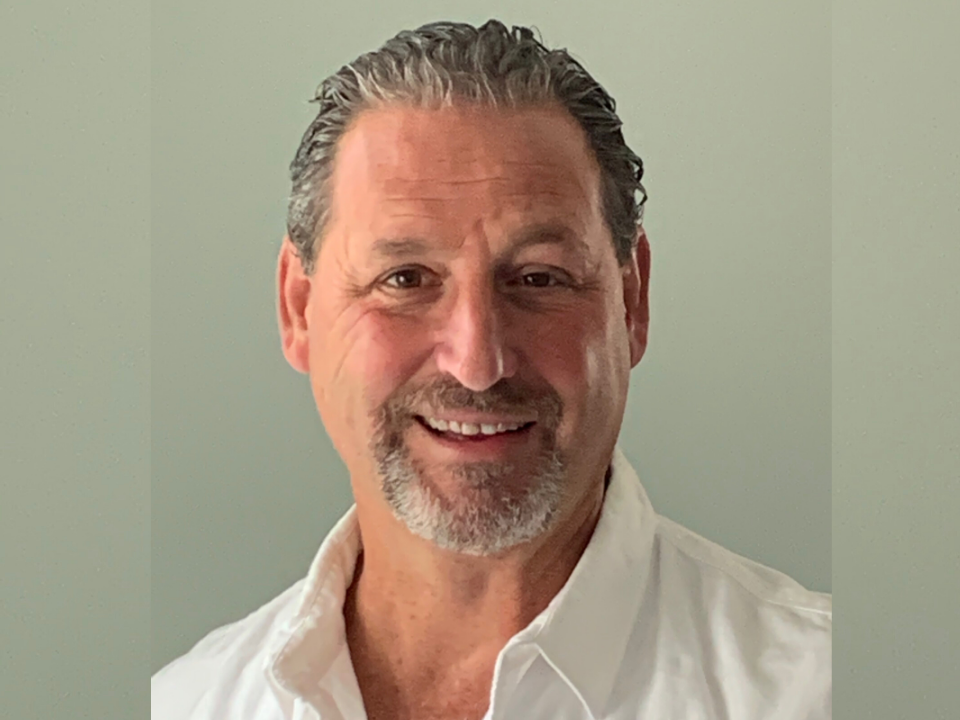 Rick Crupi
Electrical Engineer
Rick has been with the team for many years. He has 30+ years working as an electrical engineer and 20+ years working in stained glass. Combining his skills allows us to work unique projects that would otherwise be out of reach. He is an invaluable asset to us!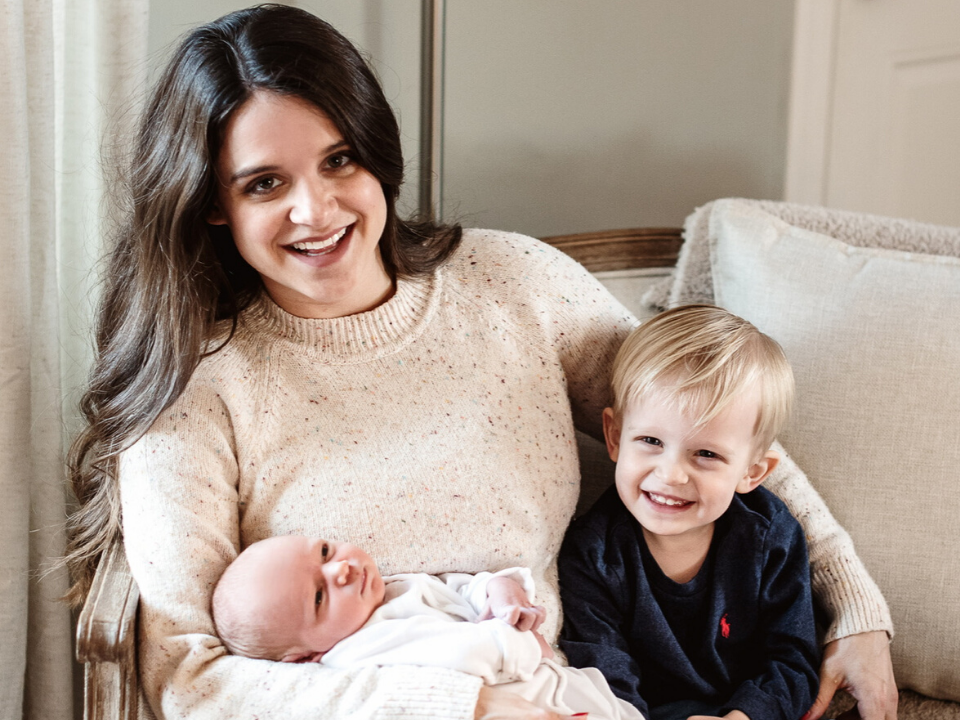 Amanda Hixson
Financial Analysis & Sales
Just LOOK at those faces! We're so lucky to have Amanda on board to manage our finances, but we feel even luckier to have her two little boys already hanging around the shop - maybe a fifth generation in the making!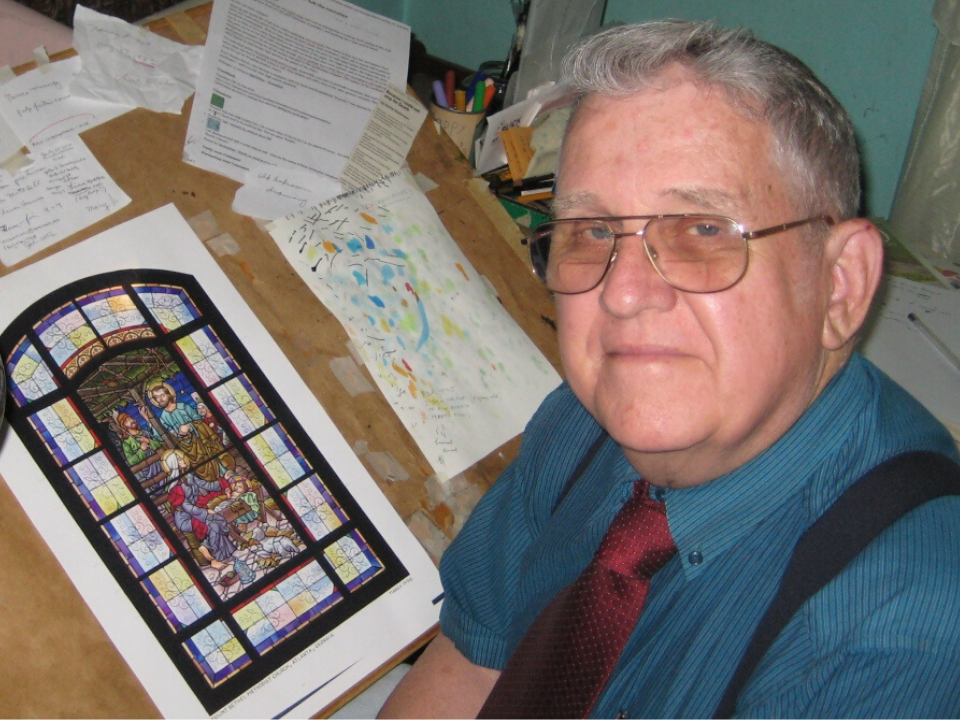 Don Gelder
Chief Designer
Don was our chief designer until his death in 2018. His ability to design a stained glass window based on our clients desires was remarkable. His designs will live on for hundreds of years.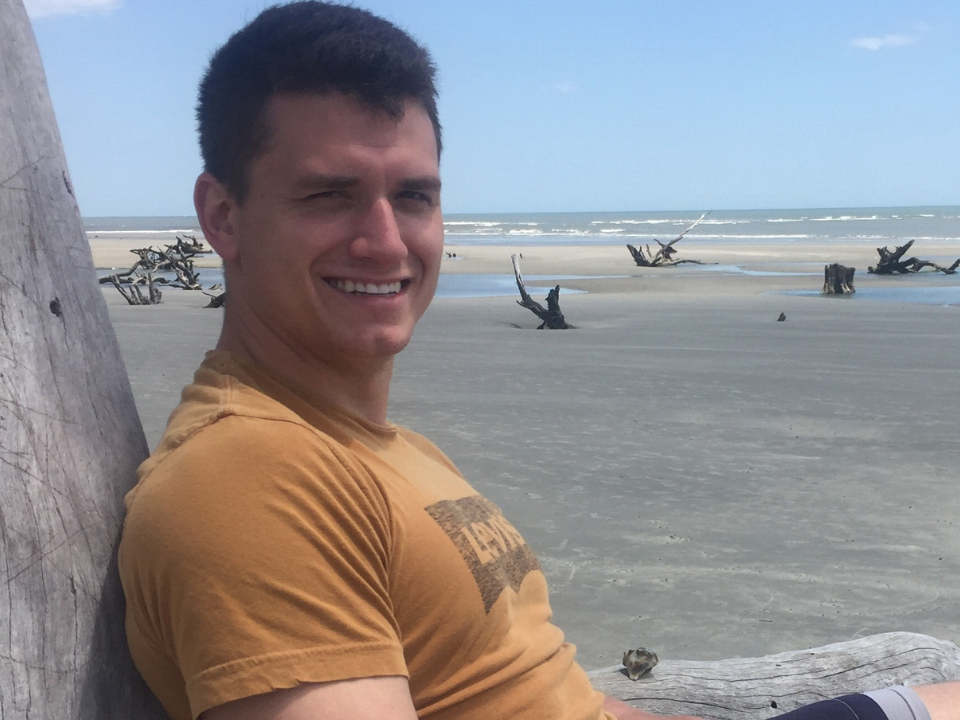 Jake Boertlein
COO
Our second in command and owner in training! Jake has been working in the shop since he was old enough to walk. From making sun catchers when he was 12, to building entire windows, we're excited to see our fourth generation owner in training grow!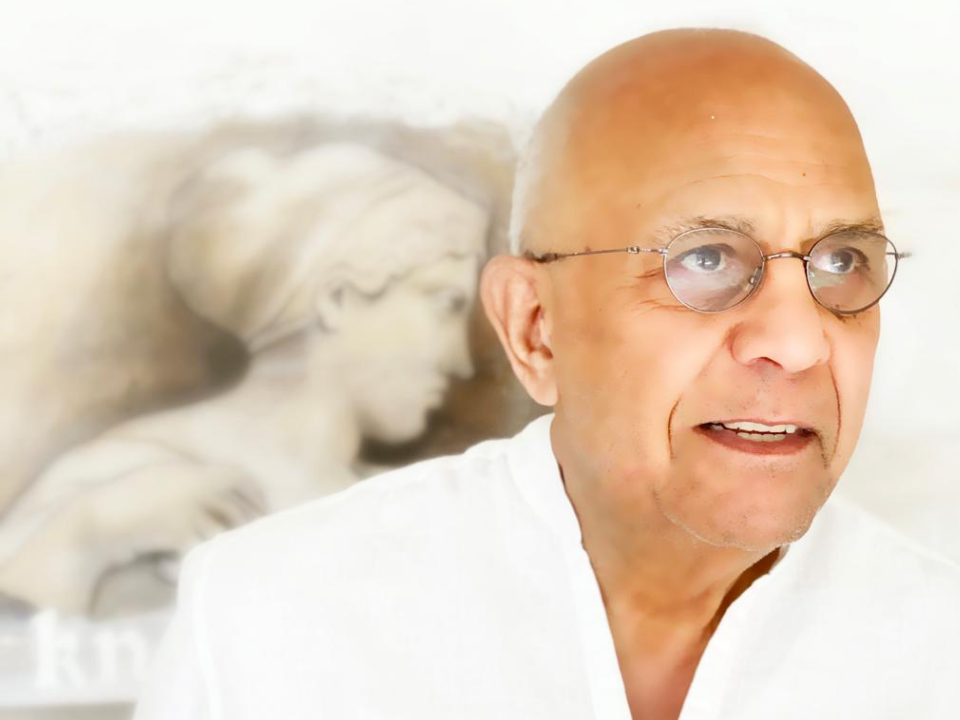 Madgi Mushriqui
Stained Glass Artist & Designer
With 35 years in this industry, Madgi brings a wealth of talent and experience to our team! Madgi started with WAG in 2015 and we are so happy he has found a home among us. We look forward to many years creating together!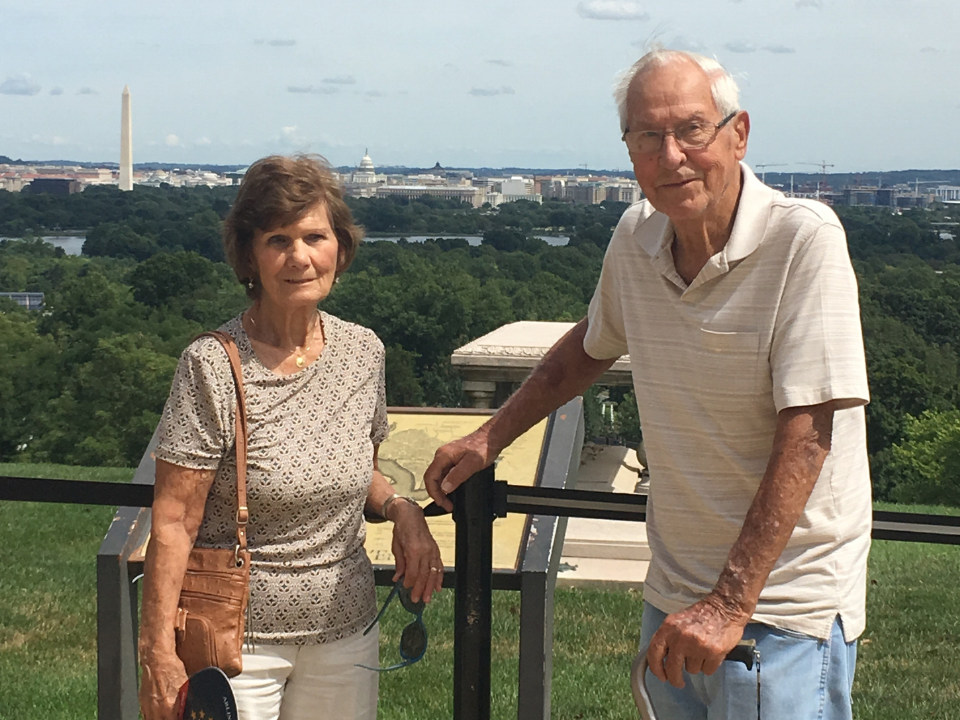 John Boertlein
2nd Generation Owner
This page wouldn't feel complete without including our second generation owner, John, or as we called him Pop. He poured his heart into so many of the stained glass windows you will see on our website. He continued to build windows until the day he passed. His legacy will live on through the thousands of stained glass windows he brought to life. He taught us that if you love what you do, you'll never work a day in your life. That saying is true with us! We genuinely love what we create and we hope you will love it too!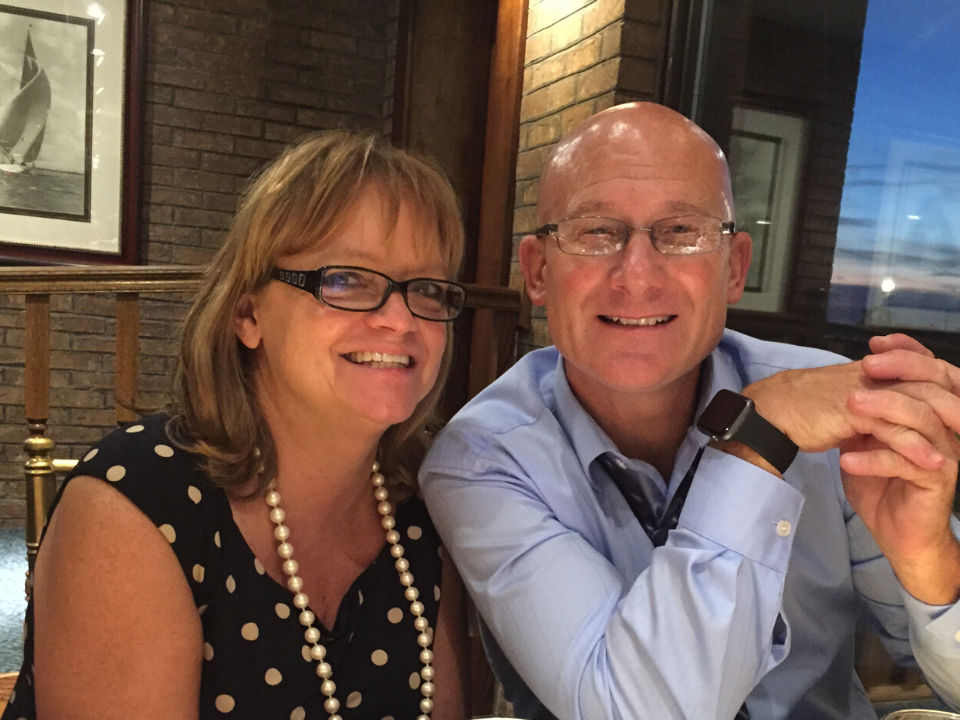 Judy Boertlein
CFO
Behind every great man is a woman! Judy is the glue that holds our operation together. From consultation scheduling to invoicing, Judy keeps all of our administrative actions running and books balanced. We don't know what we would do without her!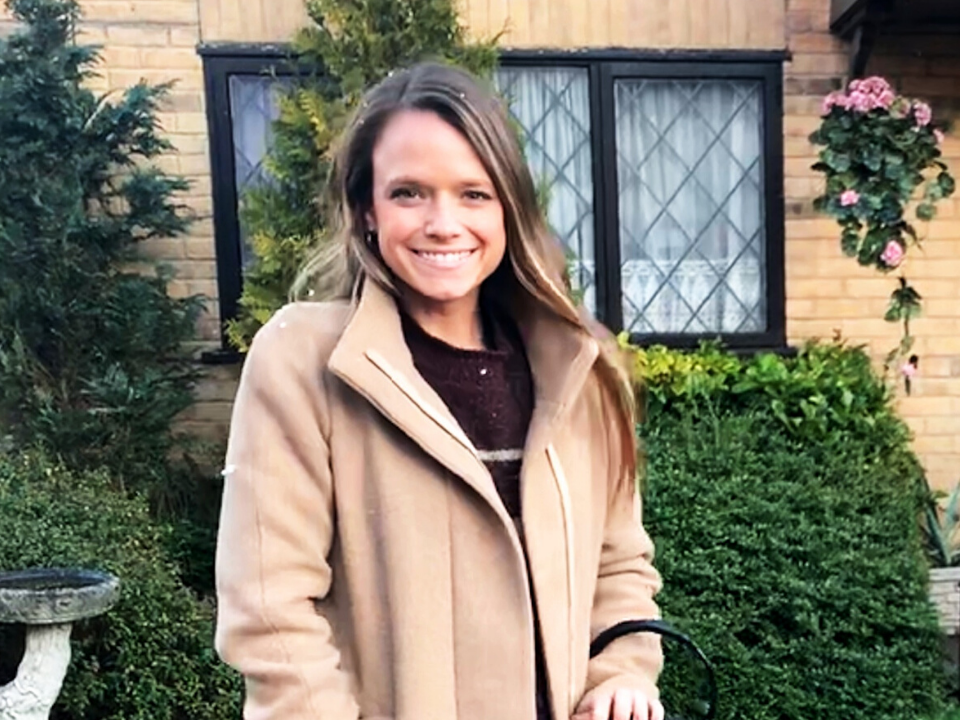 Rachel Boertlein
Web Design & Sales
Employee of the Month, every single month (just kidding - kind of). Rachel works hard to keep our website up and running! From reminding us to take pictures on the job to taking videos of us working, she pulls our website together!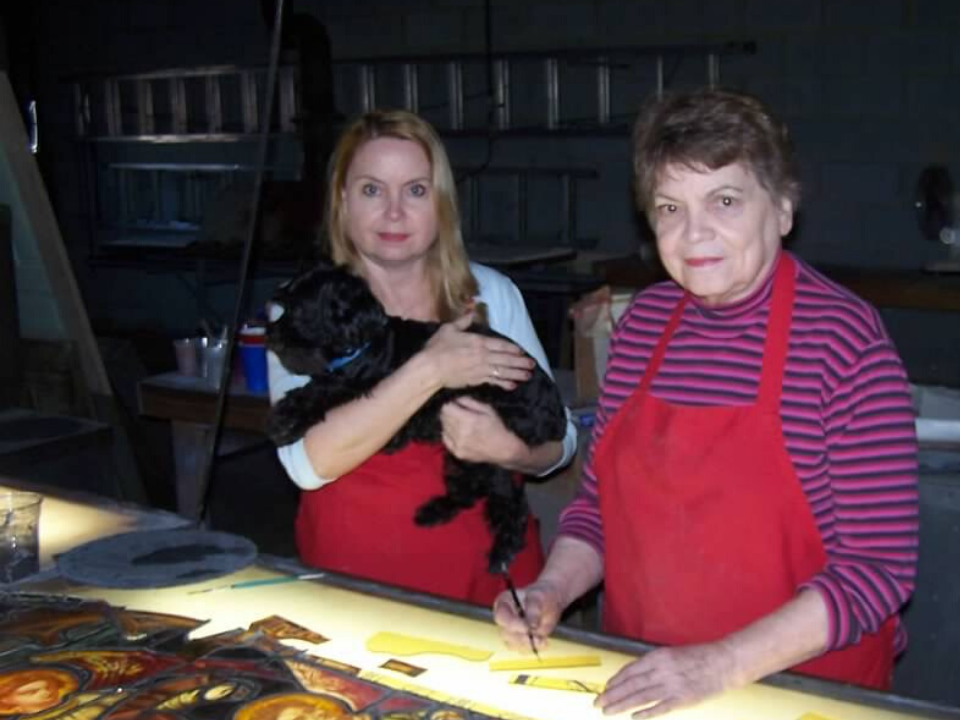 Barbara & Karen Lynch
Stained Glass Artist
Barbara and Karen have been an asset to us over the past 30+ years. As a mother, daughter duo, they have collaborated together to create some of our most beautiful pieces. Their artistic abilities have been an inspiration to all.